PROCESS INSULATION SERVICES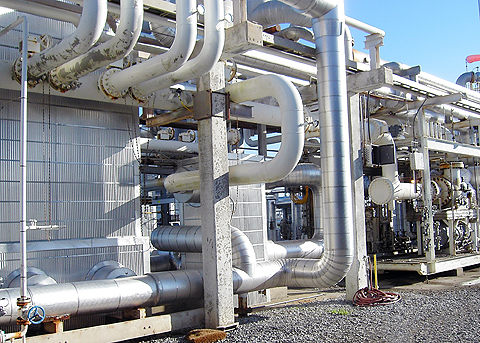 Pioneers in the industry, we offer Hot Insulation Service and Cold Insulation Service from India..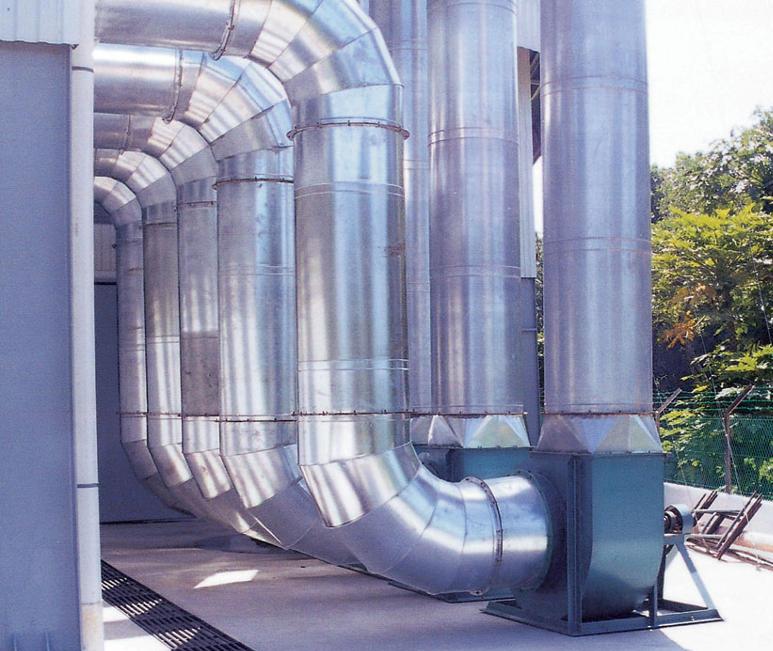 Hot Insulation Service
Hot Insulation with LRB
Ceramic wool
Calcium silicates etc.

      Hot insulation shall generally be applied to equipment and piping operating at 60℃ and above, except for the case where heat loss is desired. Where heat loss is to be restricted, however, full heat conservation insulation (HO) shall be applied, even when the operating temperature is below 60℃ with various insulation materials.
Cold Insulation Service
Hassle free management
Customized and user friendly
Excellent in performance

      Cold insulation (C) shall be applied to equipment and piping operating at temperature below 0℃. where reduction of heat gain and prevention of surface condensation is desired.All Protrusions in cold insulation shall be insulated by four (4) times the of thickness of insulation.