Process Installation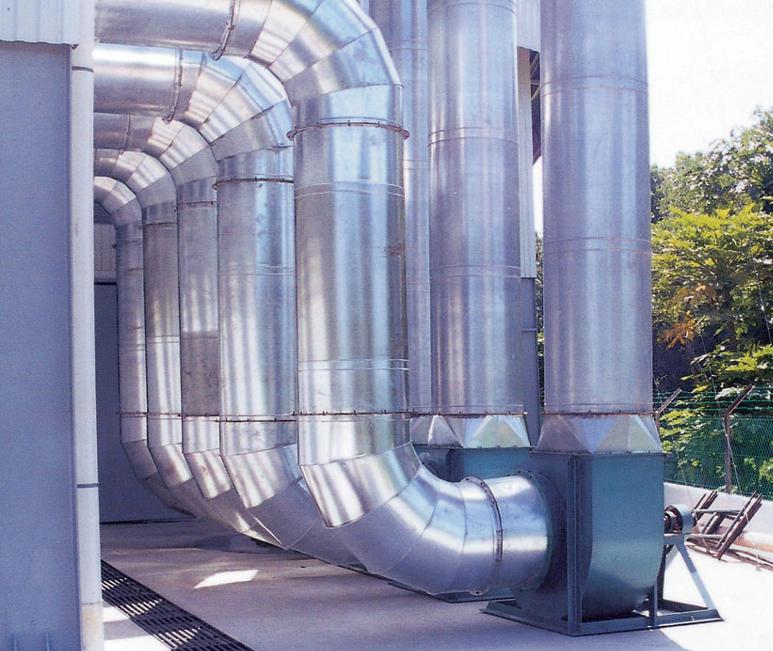 Reduce your costs and conserve energy by properly insulating your industrial processing establishments with our high quality insulation material. .
Our products and services include.
• Hot Insulation
• Cold Insulation.
Environmental Consulting
Cold Insulation with EPS, puf & cost in site fiberglass.
Building Insulation
While the majority of insulation in buildings is for thermal purposes, the term also applies to acoustic insulation, fire insulation, and impact insulation.
Our EPS slabs, semi-panels and full panels can be used for:
Under-deck Insulation
Above-deck Insulation
False Ceilings
Inner-Wall Insulation
Insulated Partitions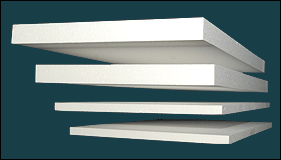 Specialty & Defense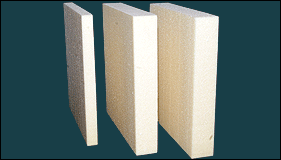 Our innovation team has designed products for use in specialized environments.
These products include
Acoustic absorption panels
High Density PUF slabs/li>
Ensuring cold things stay cold
Thanks to our insulation, cold storage rooms and tanks stay as cold as they are supposed to be. Our cold insulation even keeps gases liquid, at minus 163 °C!.

Ensuring hot things stay hot

Certain processes need specific temperatures in order to work properly. Or to react properly, as in the case of chemicals for example. That's what our insulation is for. It keeps heat and energy inside and protects the outside from getting too hot.